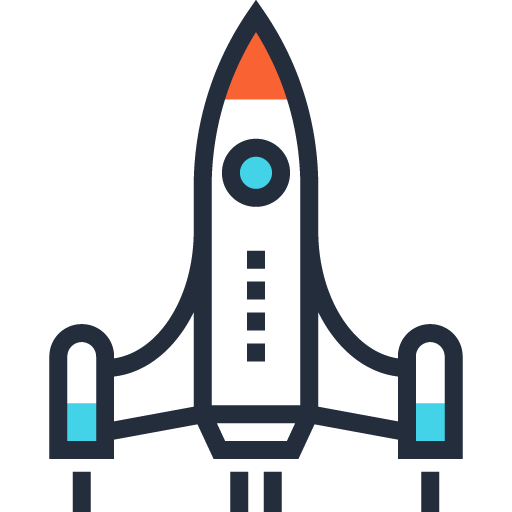 So you are ready to build you Magento store. You have an installation (and we can guide you if you do not) and now you want to turn this into a sales machine. Where do you start?
In this course we are going to help you go from novice web user to full blown ecommerce manager.
The course are split into sub sections that focus on a particular area of running and maintianing a Magento 2 store.
Follow what we do on your online store. The videos are designed so you can follow what we do on you own store. Pause and rewind the videos if you need more time, we can go at whatever pace suits you.
Over time there will be over 20 hours of tutorials added to these training courses. We will notify you when new content becomes available so you can keep upto date and continue to expand your Magento knowledge.
How to use the course?
Essentials

If you are new to Magento then the tutorials marked 'Essentials' are the place to start. These cover what you need to know. Watch these videos first and this will give you the foundation knowledge to build you store. There is enough in all the essential videos to get you up and trading. We like to call this 'Learn while you build'.
Deep Dive
Of course you want your store to be unique to you and your business and there is where the deep dive video content comes in. This covers the areas that will allow you to tailor your online store to your business requirements. And we don't stop there, we will also cover any relevant extensions and products that play nicely with Magento that will enhance the experience even more.
A living course - We are always updating and adding tutorials
Magento 2 will not stand still and neither will the content of this course. We will be added and modifying content as Magento 2 evolves. We will also be adding tips and ideas videos and look at best practices from retainers around the world and how you could implement these in your Magento store.